JCR and Covid 19
---
A MESSAGE TO OUR VALUED FRIENDS AND NEIGHBORS
I want to assure you that, in spite of these turbulent times, Jersey Cape Realty is here for you. Ever since opening this agency, I have prided myself on attracting and retaining a veteran staff of committed and serious real estate professionals with integrity to serve your needs. Our success is evidenced in black and white results. Jersey Cape Realty has been the top producing agency on Cape Island for the past 8 consecutive years, but our success is even better exemplified by our relationships with so many of our friends and neighbors, full time residents and second home owners alike, who we value and cherish. I want you to know that all of our agents and I remain available to you at this time. Whether it be to answer your questions regarding COVID-19's impact upon the real estate market, or to discuss your ability to buy, sell or rent at this time, please feel free to call us at 609-884-5800 or your own agent via their cell phone number. All of us remain committed to you and to serving your needs throughout this challenging period. Thank you for giving us the opportunity to help you through these difficult times.
Dolores K. "Dee" Lanzalotti
Broker/Owner
SEE OUR LINKS BELOW FOR HELPFUL INFORMATION.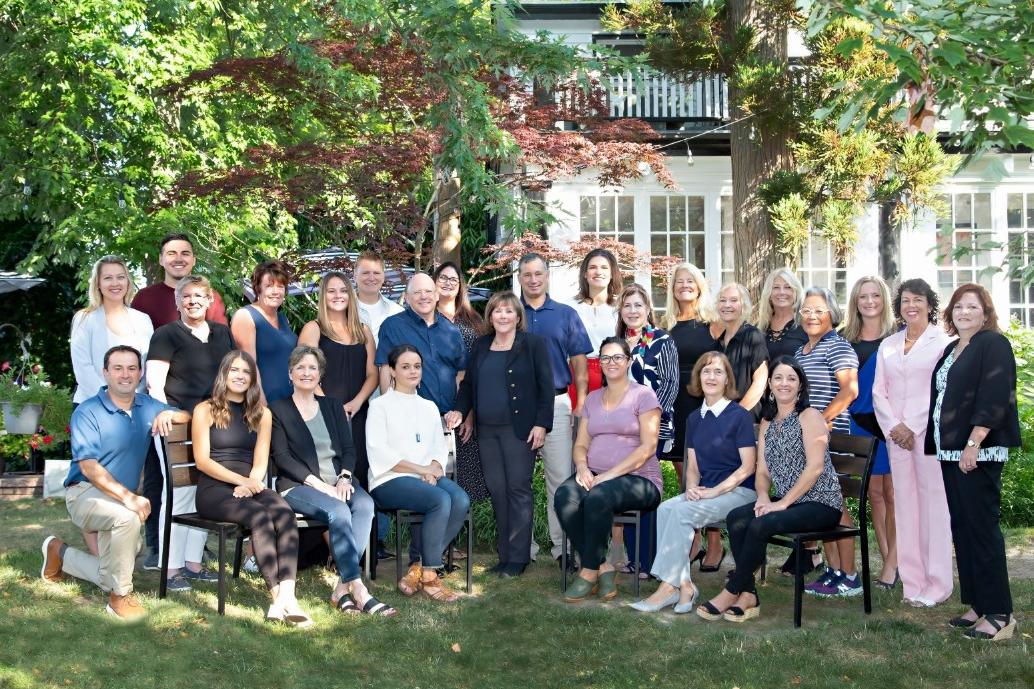 Helpful Links regarding COVID-19:
CDC's Guide for Cleaning and Sanitizing
Cape May County Covid-19 Updates
City of Cape May Executive Order Beach and Promenade
City of Cape May Executive Order May 7 2020
Sample Cleaning Checklist Welcome
Cape May Updates on CapeMayStrong.org
JCR's Helpful Hints for Landlords