Pet Friendly Activities and Information
It's fun to enjoy the shore with our furry friends! We've provided some helpful information below about the beaches, activities, and restaurants that welcome pets, along with information should you have any special needs while here.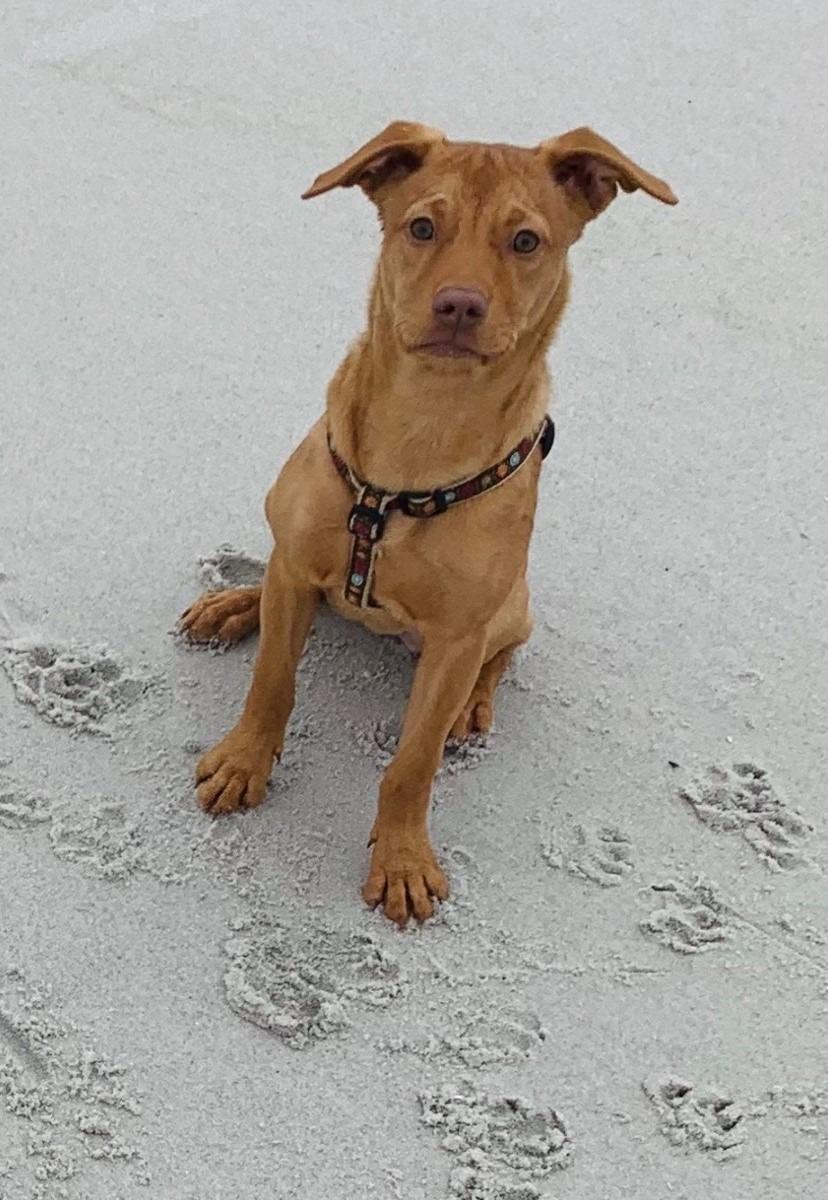 It's hard to sit still.....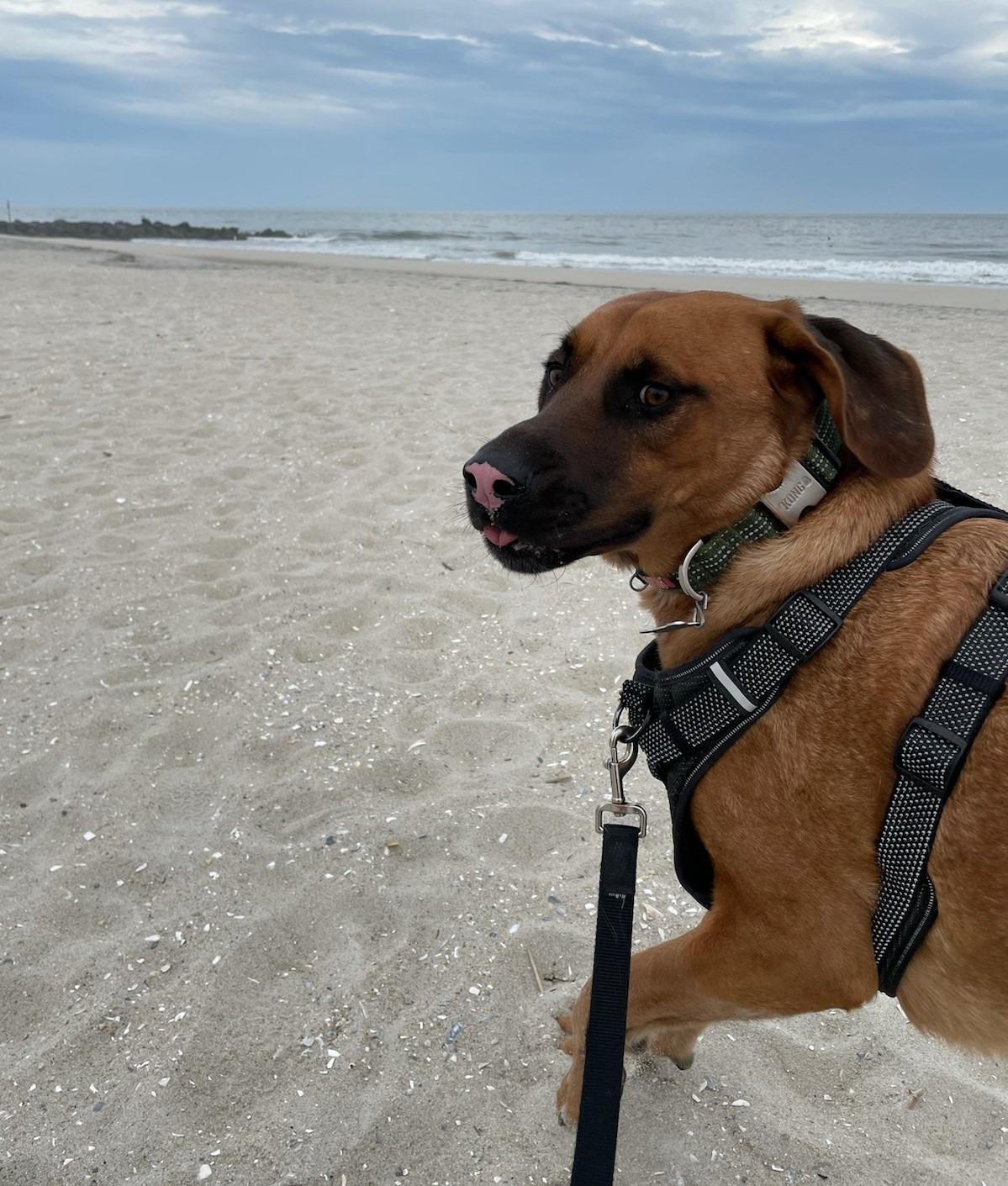 Let's go!
CAPE MAY CITY
From November through March, dogs are permitted on Cape May City beaches. Dogs must be kept on a leash at all times and be accompanied by their owner or caretaker. You must clean up after your dog.
CAPE MAY POINT
Dogs are permitted on the beaches from November 1 through March 14 and must be accompanied by a handler over the age of 12. Dogs must be leashed at all times on a leash no more than 6 feet long. Cleaning up after your dog is required.
CAPE MAY POINT STATE PARK
Pets are not permitted at any time in the park as the Rangers work to protect endangered species such as Piping Plovers and Least Terns.
SUNSET BEACH
From mid-September through mid-April, leashed dogs are allowed on the beach. Clean up required.
HIGBEE'S BEACH WILDLIFE MANAGEMENT AREA
Dogs are allowed from September 1 through April 30, with proper clean up of any waste.
LOWER TOWNSHIP BAY BEACHES
Between Memorial Day and Labor Day, pets are prohibited from the beach during the hours of 11 AM and 4 PM. Before and after those hours, and during the off-season, pets are permitted on the beaches anytime but must be leashed. Mandatory waste clean up is enforced.
Cape May Dog Park at 705 Lafayette Street, Cape May
Cape May Whale Watcher 1218 Wilson Drive, Cape May
Cape May Lewes Ferry 1200 Lincoln Boulevard, North Cape May
Sunset Beach at the End of Sunset Boulevard, Lower Township, by Cape May Point
West End Garage and Cafe 484 W Perry Street, Cape May
Historic Cold Spring Village 720 US Route 9, Cape May
Naval Air Station WW 500 Forrestal Road, Cape May
Cold Spring Brewery 733 Seashore Road, Cape May
Cape May Winery 711 Townbank Road, Cape May
Cape May Brewtanical Garden 1250 Hornet Road, Rio Grande, at the Cape May Co Airport
Nauti Spirits Distillery 916 Shunpike Road, Cape May
PET FRIENDLY RESTAURANTS AND EATERIES
GROOMING AND PET SUPPLIES
Muddy Paws 3704 Bayshore Road, Suite 6F, North Cape May
Carriage House Grooming 721 Seashore Road, Cape May
Kasey's Canine Castle 600 Park Boulevard, West Cape May
The Wagging Tail 337 Route 9 South, Cape May
Dog Days of Cape May 315 Ocean Street, Cape May
Smeltzer & Sons Pet Supplies 1139 Route 9 South, Cape May Court House
Petsmart 1500 Route 47, Suite 21, Rio Grande
Tractor Supply 3801 Route 9 South, Suite 1, Rio Grande